Motion Control System Features
For Hydraulic or Electric Motion Systems
Hexapods or any other type of motion system
Hard-Real-Time Motion Control based on Motorcortex technology
EtherCAT i/o
Advanced Motion Cueing
Built-in real-time Scenario-Host (for Cabin Emergency Evacuation Trainers)
Motion Control for your simulator application.
Vectioneer provides Advanced Motion Control Systems for (Flight) Simulators.
We can upgrade your old hydraulic or electric flight simulator motion system with our state of the art control system, giving you the best performance of your system and the latest in Motion Cueing technology.
Motorcortex is an advanced Hard-Realtime Control System that supports modern industrial busses like EtherCAT to communicate with the system hardware and can connect directly to the webbrowser for a great user experience and flexibility for the user.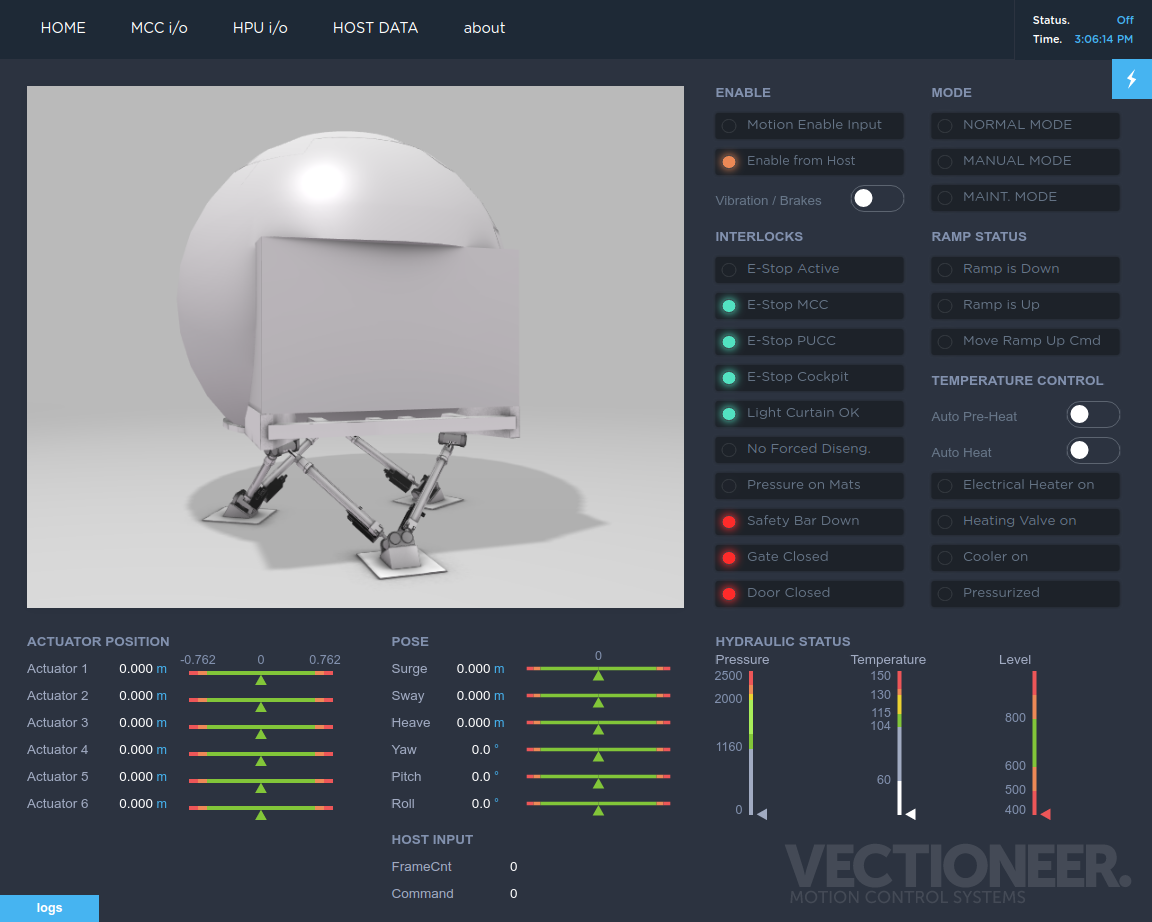 "We have completed two projects with Vectioneer in our facility and your company has shown that you are reliable, very professional and provide a trouble free service."

Etihad Airways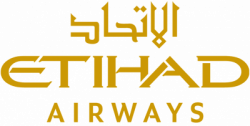 Lufthansa Flight Training (Motion Control B737, A340, B747 Cabin Emergency Evacuation Trainers)
Emirates Airlines (Hydraulic Overhaul 2x CEET Motion System)
Etihad Airways (Motion Control A350XWB Cabin Emergency Evacuation Trainer)
TFC – Turkmenistan Airlines (Motion Control B737 Cabin Emergency Evacuation Trainer)
Veraxx – US Marine Corps (2x Motion Control for CH-53 Helicopter Simulator at Miramar and New River)
ACS Hydraulics – US Navy (Motion Control for MH-53 Helicopter Simulator at Norfolk)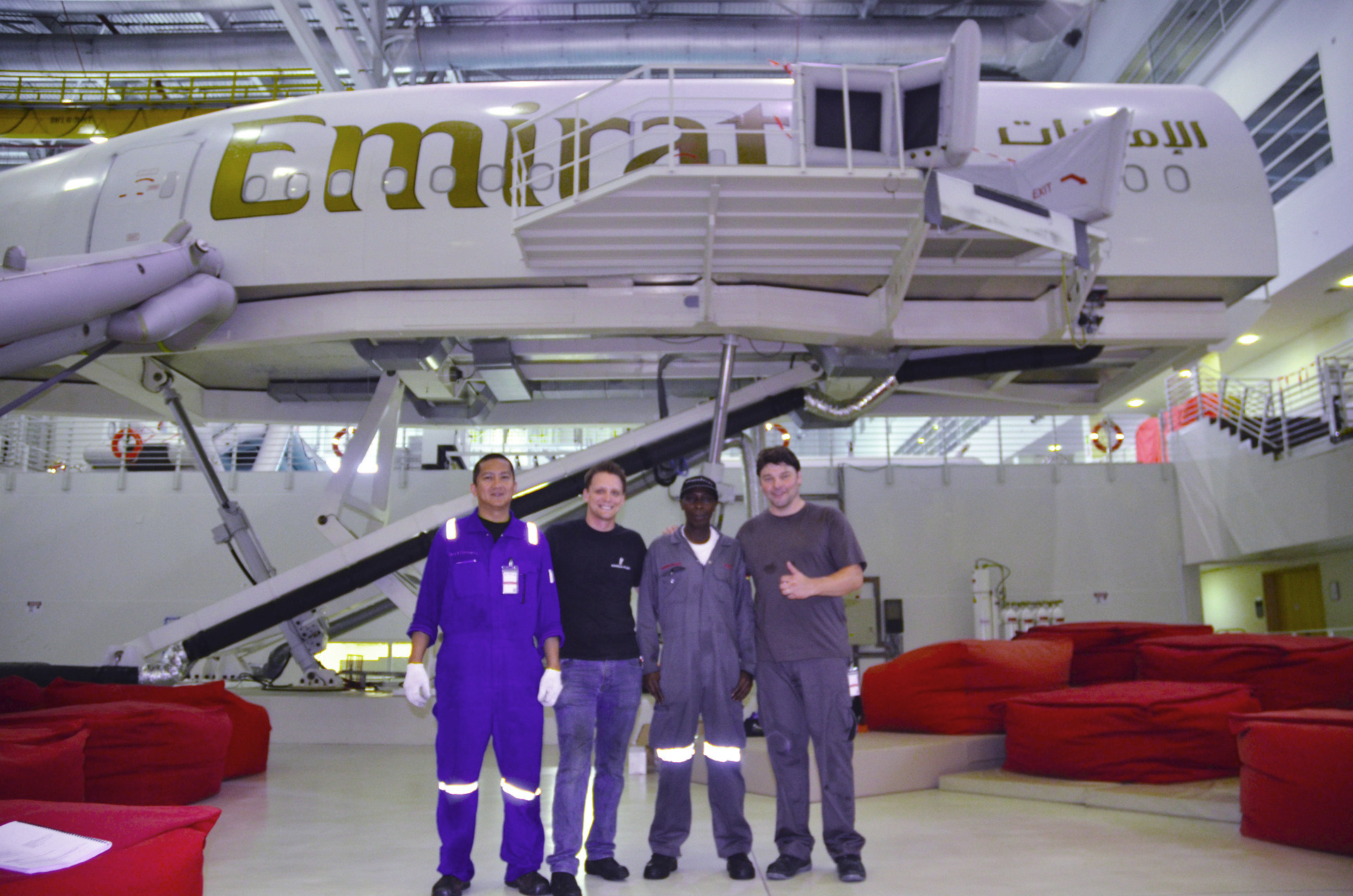 We deliver everything you need to upgrade your existing Electric or Hydraulic Motion System, including:
System Engineering
Hydraulic System Overhaul
Replacement of obsolete parts with industrial grade components
Motion Control System based on Motorcortex Realtime Engine
Advanced Motion Cueing Software for fixed-wing aircraft, helicopters or ground vehicles