Our inspiration
Human-Centered Engineering
We are System Engineers with a passion for Human-Centered Engineering; to reach the optimal collaboration of man and machine. We are inspired by Leonardo da Vinci, who we admire for his multi-faceted interests and skills. With the human as our starting point, we make sure humans and machines interact fluently so they can join their forces to reach their joint goals. We strive to make industrial automation smarter and more efficient, while giving the human operator the control he needs. Safety and a fluent User Experience are always at the center of our attention.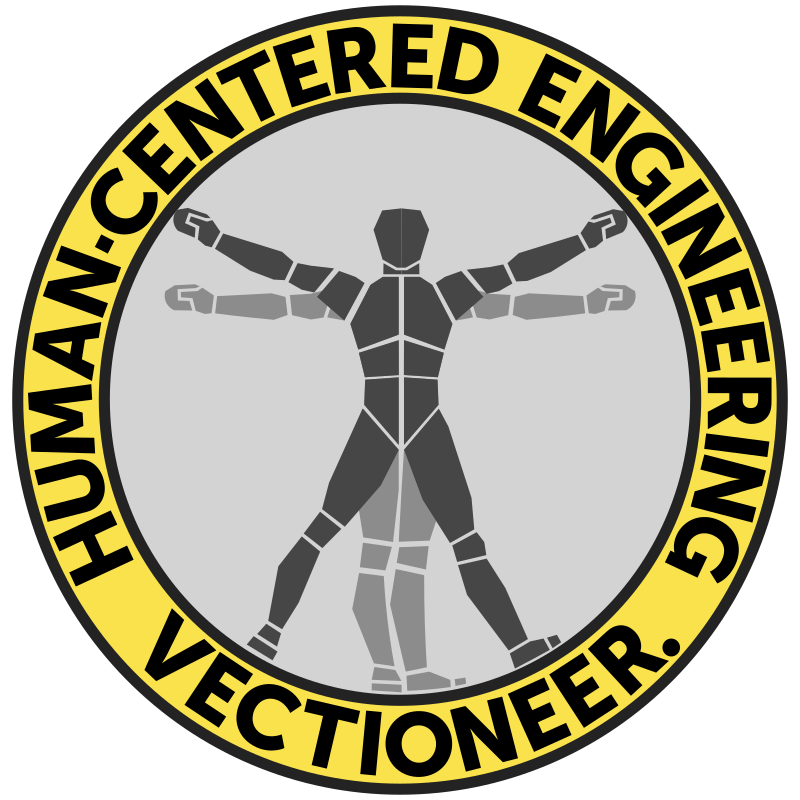 We welcome talent
Join us
Vectioneer is always open meeting talents to join our team.
Are you interested in working in interdisciplinary and international teams?
Do you like to travel across the globe?
Do you have excellent skills in  Systems Engineering, Embedded Systems, Web Development or Technical Sales?
Like to move the world using programming languages such as C++, Python, Javascipt?
Do you have no fear of getting your hands dirty from time to time?
Please contact us and apply for an exciting job.
Get in touch
We welcome talent
Internships
Vectioneer is committed to bring relevant technological education to the next generation. We provide training for kids starting at the age of 10 at schools or at our office in Maastricht, but also provide challenging internships for Engineering or Business Bachelor or Masters students.
Are you interested in Innovation and Technology?
Do you have self steering capability?
Are you eager to learn?
Do you have a result driven attitude?
Please contact us and we will provide you a matching internship assignment.
Get in touch