Industry 4.0
Turn-Key Motion Control
Vectioneer provides Advanced Motion Control solutions for your projects or products.
We can deliver a turn-key Control System for your robot or machine, that is fully Industry 4.0 enabled.
Our clients can be found in the fields of Aerospace, Industrial Automation, Robotics, Offshore and Semiconductor manufacturing.
Next-Gen Motion Control
Vectioneer is the developer of Motorcortex, the next-generation industrial automation platform.
Develop and deploy your own hard-realtime, EtherCAT based automation solutions with just a few clicks.
Try it!
Our clients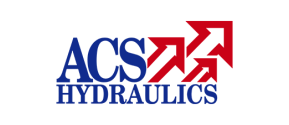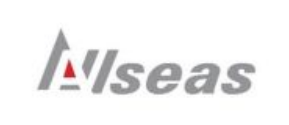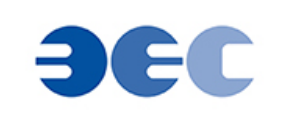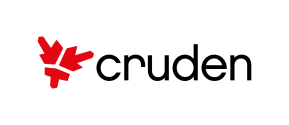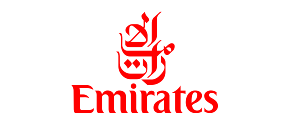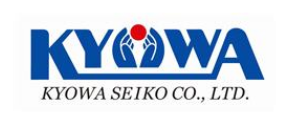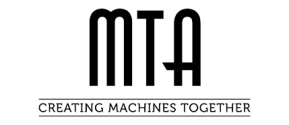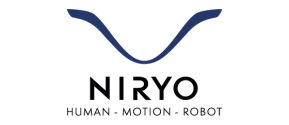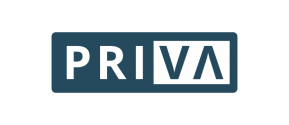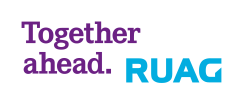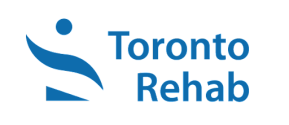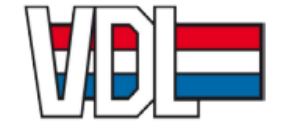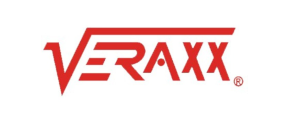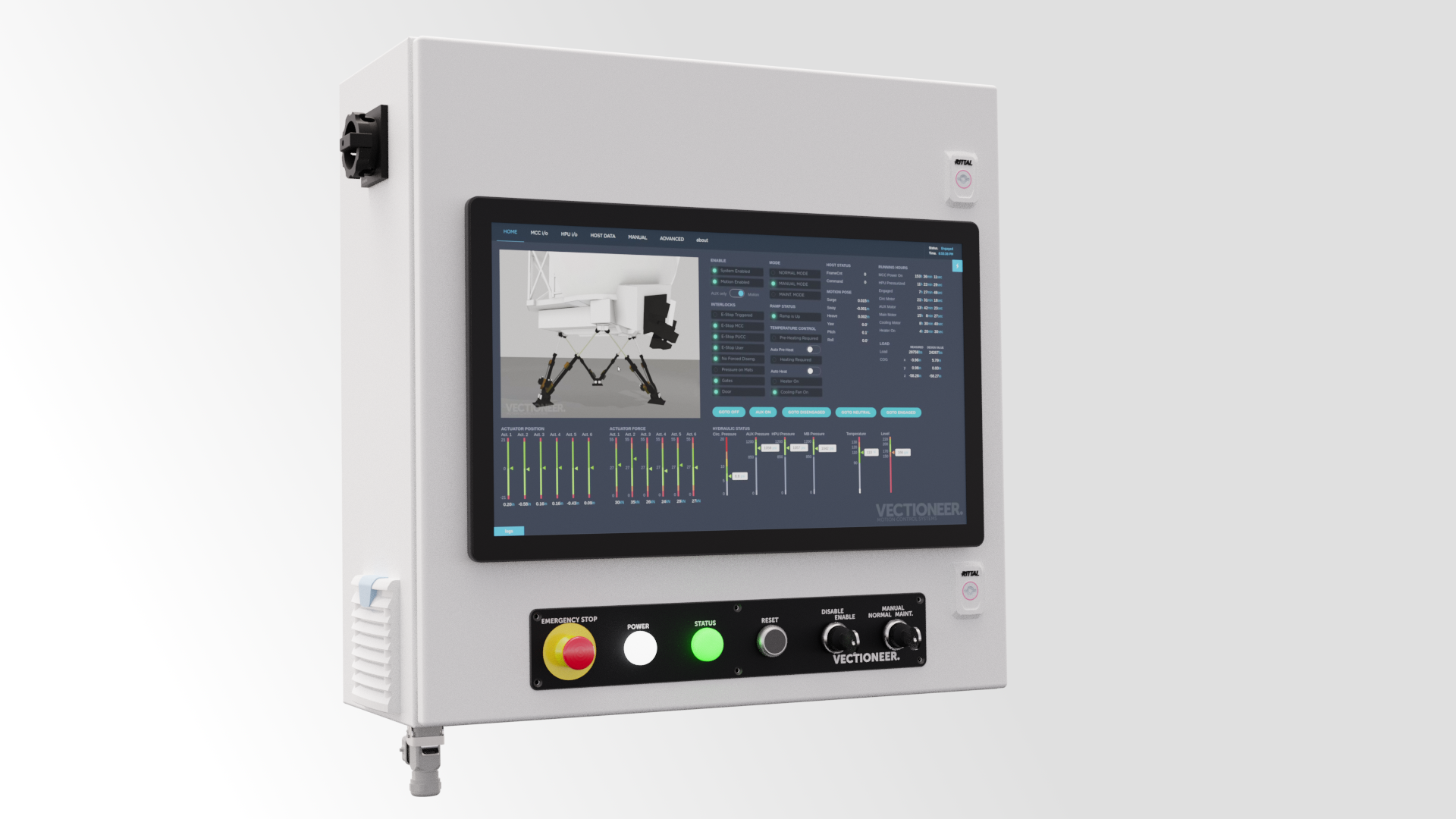 Turn-key Control Systems
Vectioneer designs and builds control system hardware for your application and develops custom control system software on any industrial hardware platform.
We deliver control systems for new machines or as a retrofit on existing machines.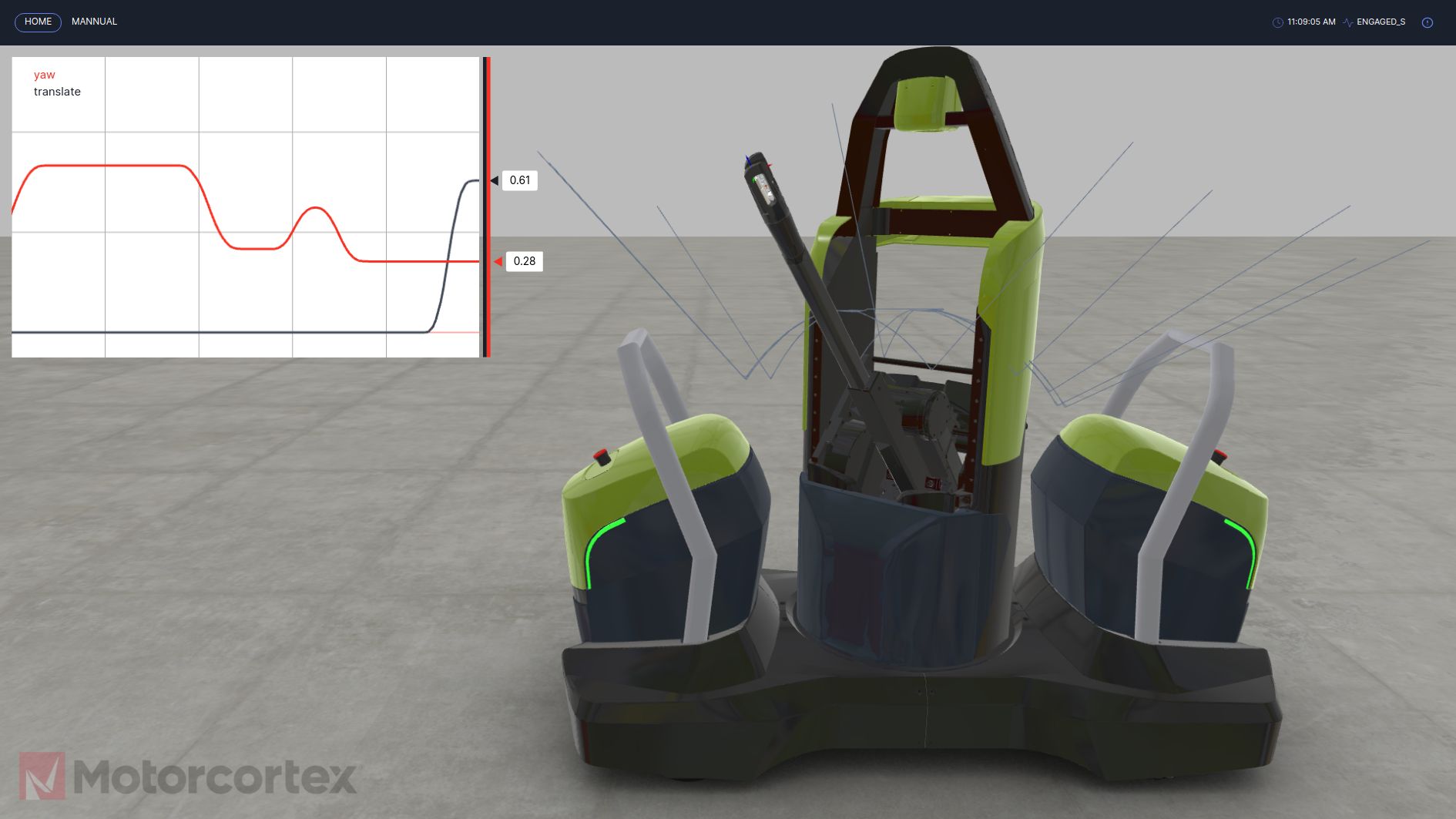 Real-Time
Digital-Twin
With a Real-Time Digital Twin it is possible to accurately simulate a system and test the control system virtually. This reduces the installation and commissioning time on-site by about 80%.
Vectioneer has highly accurate real-time models of mechanisms, rigid bodies, hydraulics and electrical components, including safety systems.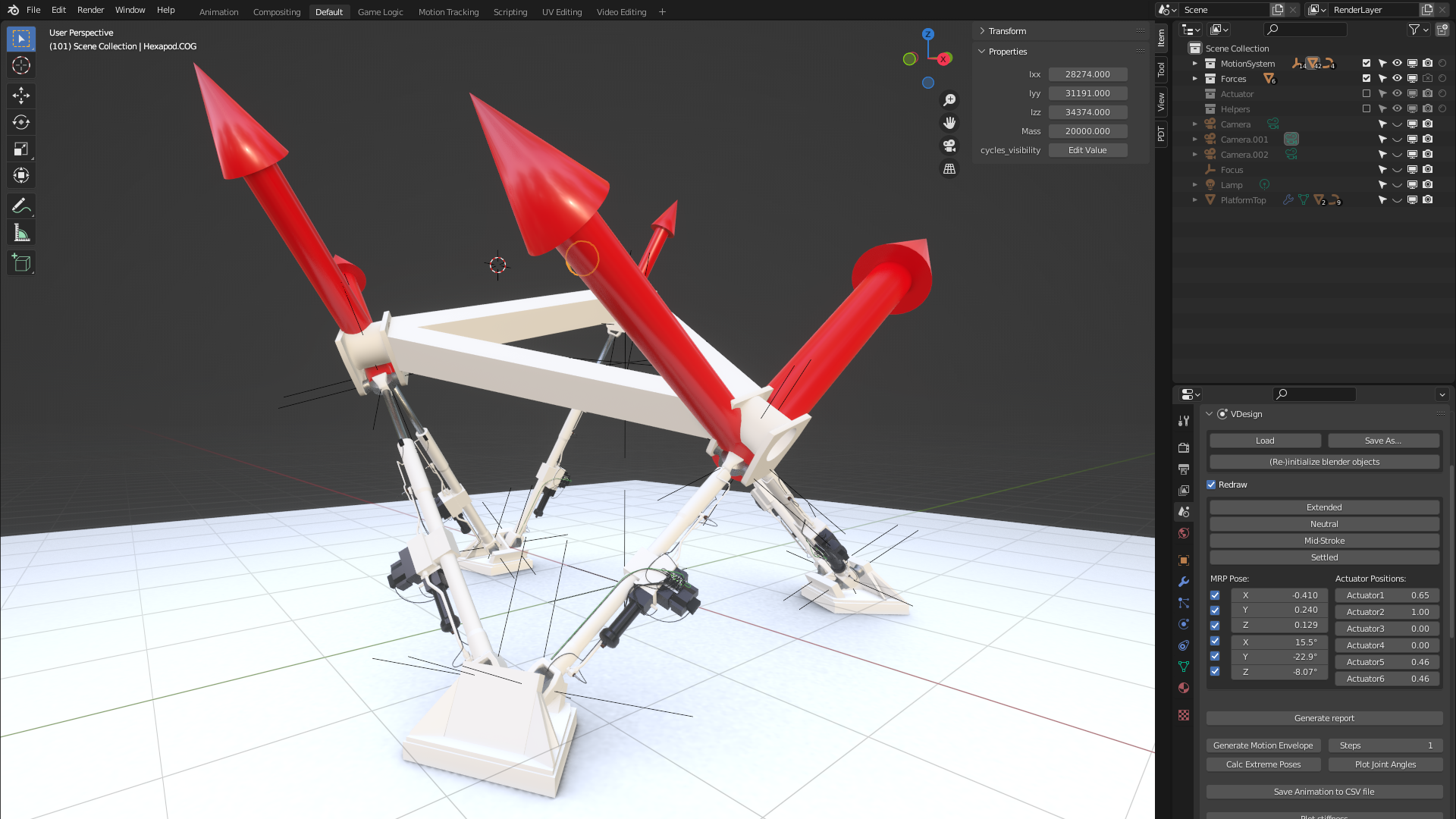 Systems Engineering
Vectioneer has extensive knowledge of Systems Engineering and is an excellent partner for the design of new and complex machines. We provide concept engineering, safety engineering, modeling and simulation, control and tuning & commissioning support.