We Create Motion Control Software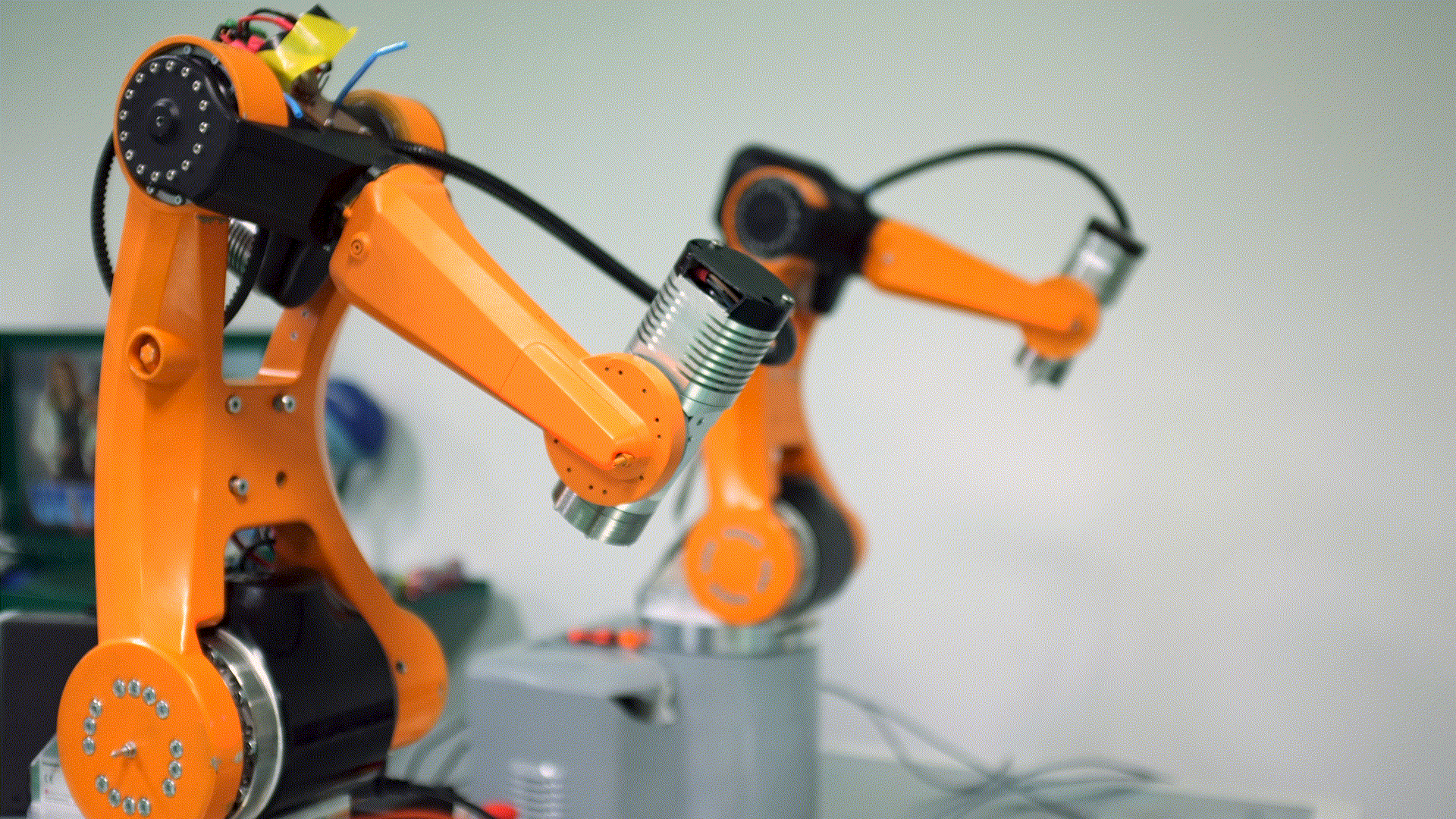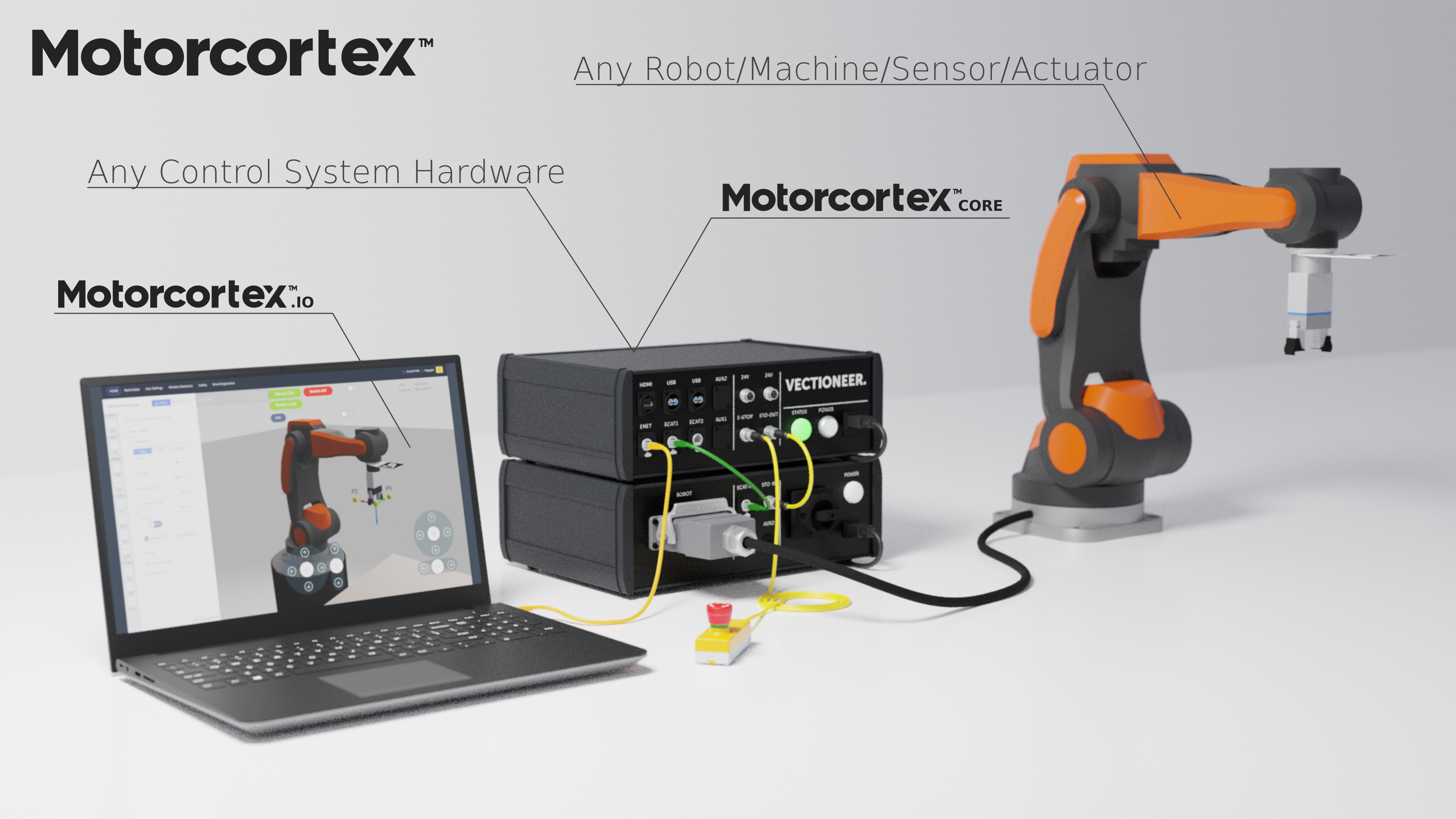 Get to know Motorcortex!
Motorcortex is The next generation industrial automation platform. where you can create your own motion control software.
Check out our portal!
Visit Now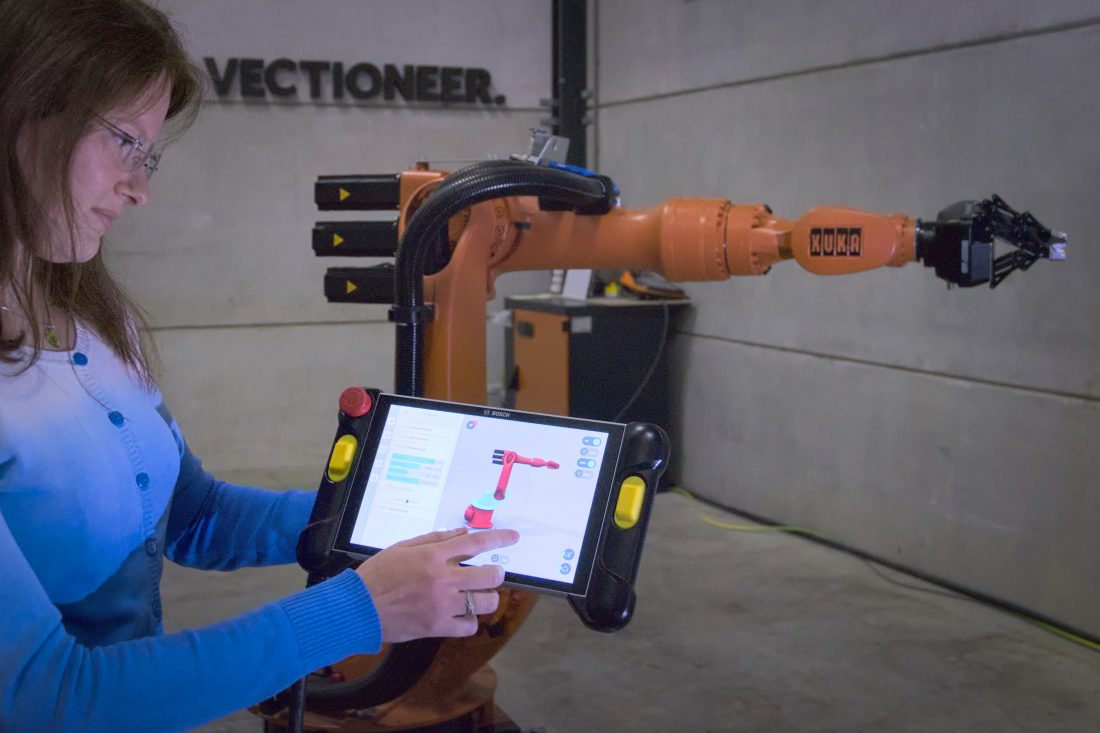 Turn Key
Control Systems
If you are in need of a complete solution, Vectioneer will create that one system you need!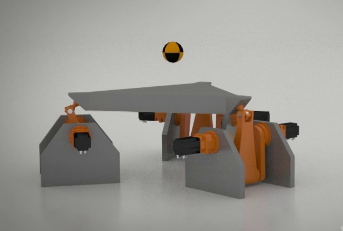 Simulation And
Engineering Studies
Vectioneer is wel known for its strength in simulation and enginering studies.
Need something checked?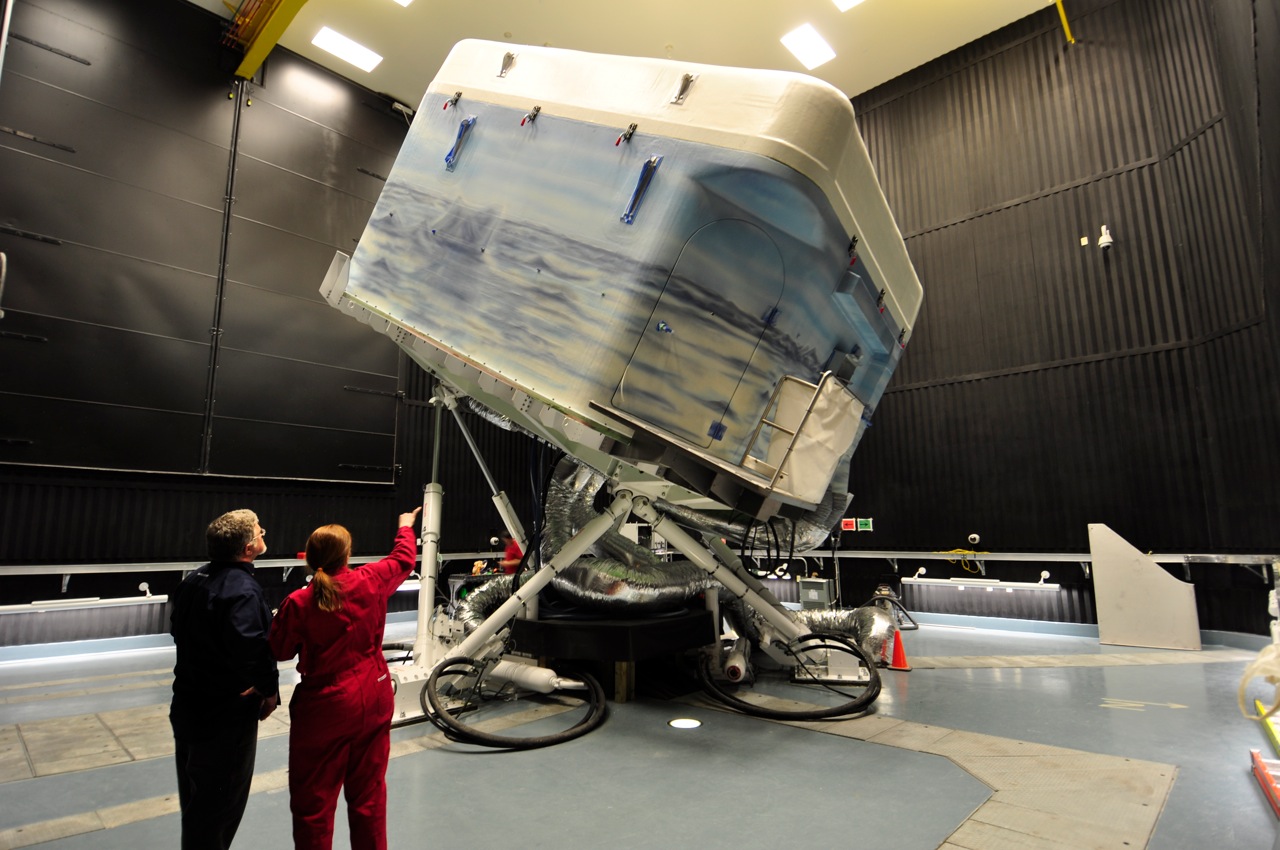 System Engineering And Design Support
Got stuck in your design proces or are you missing out on something in your system? Vectioneer has done many collaborations maybe we can help.
Our Customers