Embedded Software Engineer (Hard-Realtime Systems)
For our location in Maastricht (the Netherlands) we are looking for an Embedded Software Engineer for Motion Control Applications.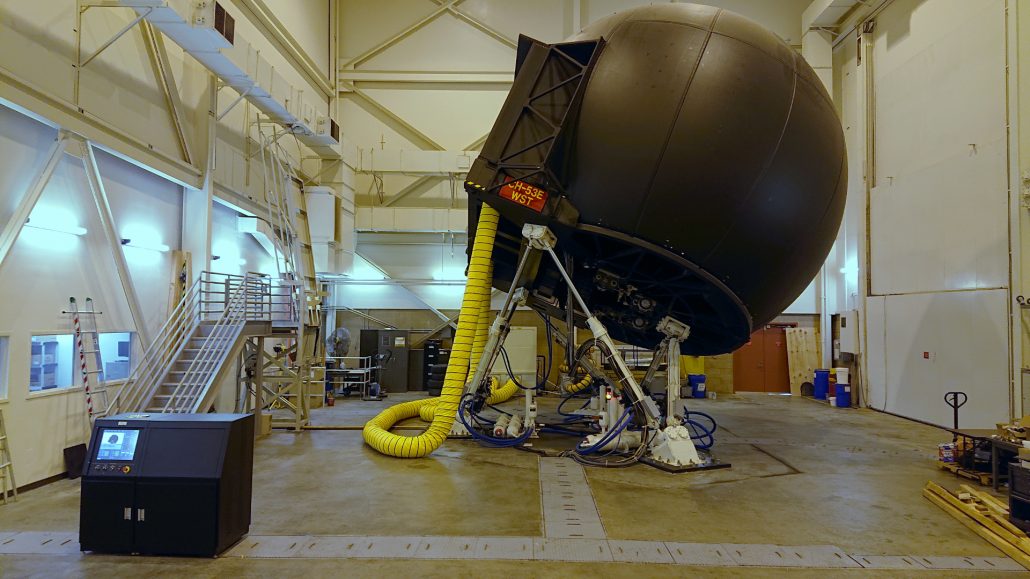 Your Tasks and Responsibilities
As an Embedded Software Engineer you work on a variety of exciting projects in the field of Robotics, Flight Simulation, Drive and Control Systems and Mechatronics. You are part of a multidisciplinary team of Engineers who design and build Mechatronic and Robotic Systems for international customers from Aerospace, Automotive, Marine and Offshore, Entertainment or Research industries. Your primary mission is to participate in the development of our generic control system for hydraulic and electro-mechanical drive systems in a Hard-Realtime Environment.
You are a team player, but you can also act independently and show leadership in the projects in which you are involved. You have a pragmatic, result-driven and entrepreneurial mind-set, and you tackle challenges in a pro-active manner. You have excellent oral and written (English) communication skills and can handle multiple projects and activities simultaneously.
Your Experience and education:
BSc. or MSc. in Embedded Systems, Computer Science or Electrical Engineering;
You are an excellent programmer;
You are proficient in C++ and Python, preferably also Go, JavaScript;
You are familiar with Linux
Experience with Realtime systems (PREEMPTIVE_RT, RTAI, XENOMAI, QNX) and/or Multithreaded programming is a plus;
You are able to build software throughout the development cycle, from requirements specification to implementing and testing the software;
You have experience with working in interdisciplinary and international teams;
You are willing to travel to customer locations for system integration and acceptance (worldwide);
You have a result driven attitude and have excellent communication skills;
You are fluent in English;
About Vectioneer
Vectioneer BV excels in the Design and Delivery of High-End Motion Control Systems for Aerospace, Offshore Industrial Automation and Robotics. Vectioneer services many high-profile customers like Etihad Airlines, Lufthansa, Emirates Airlines, the U.S. Marine Corps, U.S. Navy, U.S. Airforce, Warner Brothers, Bosch Rexroth, Wittenstein, Heineken, Allseas and more. Vectioneer's main product is MOTORCORTEX, an Industrial-grade Realtime Control Solution.
Vectioneer offers an inspiring work environment, with plenty of room for personal development and entrepreneurship and excellent primary and secondary benefits.
For more information about this position, please feel free to call: +31-611881140. If you would like to apply to this job, please email your application with your resume to jobs@vectioneer.com.